LIVE: JOCELYN AND CHRIS / SLY FOX AND THE HUSTLERS @ PUTNAM PLACE, 08/13/22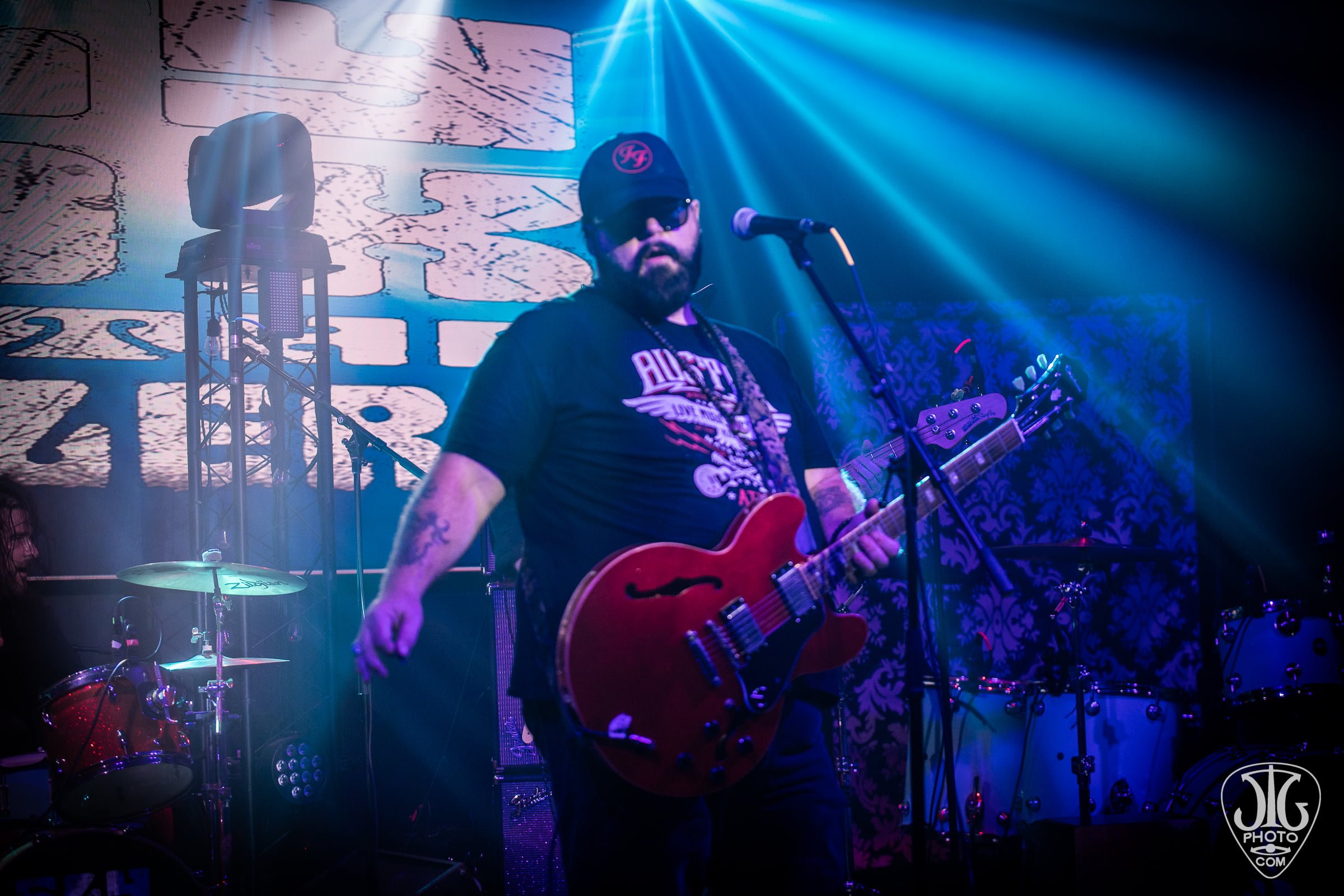 Thursday, August 18, 2022
by Drew Wardle, Nippertown
Local favorites, Sly Fox and the Hustlers opened the show and are some of the heaviest hitters in the region at the moment. They may have delivered their best set yet.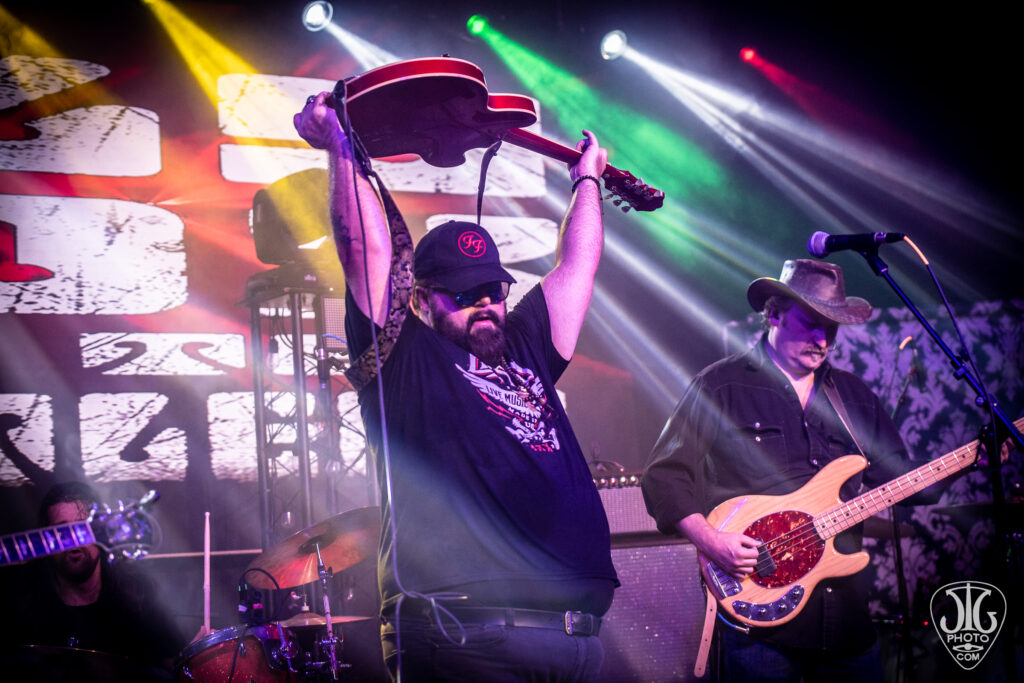 Equipped with dual loud guitars, nuanced keys subbed in by sound engineer, Tim Lynch, the Hustlers' sound felt more visceral than ever before and played rock n' roll like it should be played – as if its the last thing you'll ever do.
To read the entire article, click HERE.